Date Masamune kabuto with mempo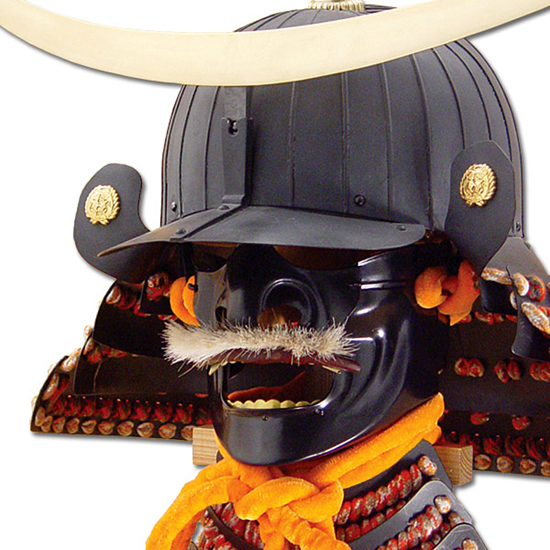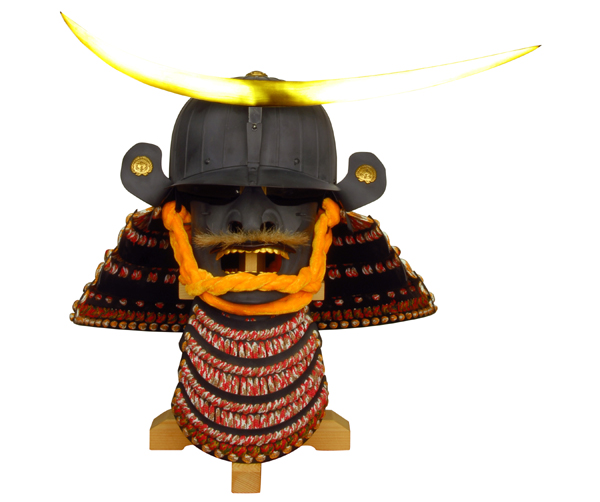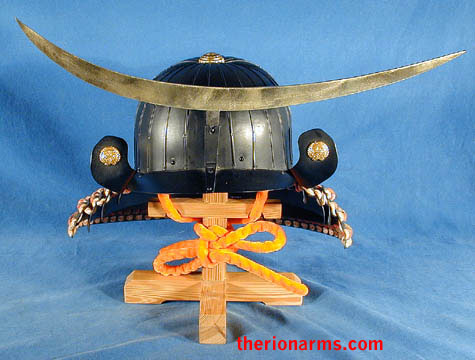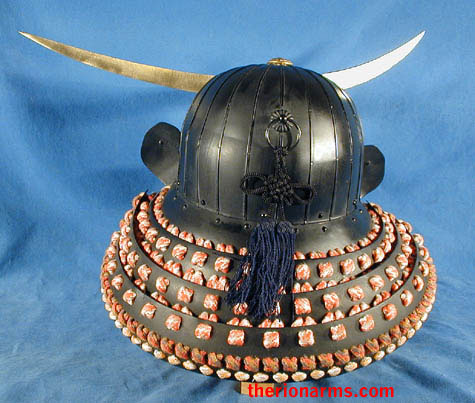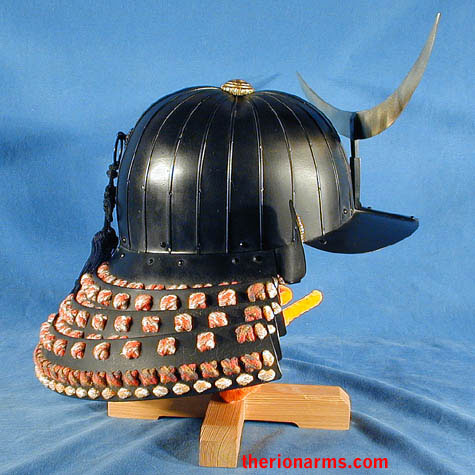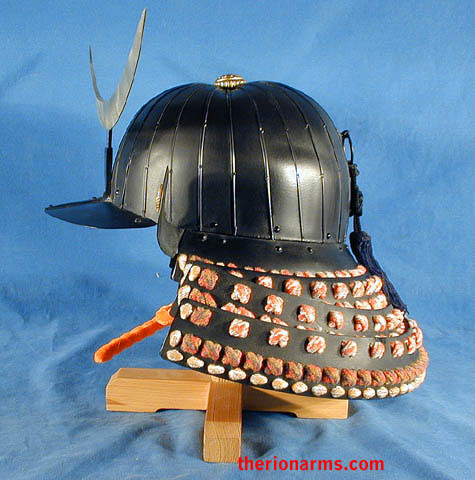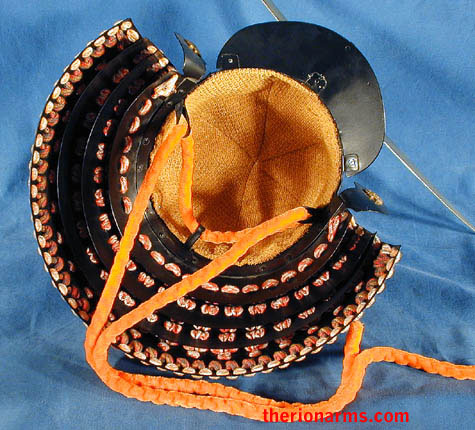 Japanese kabuto with mempo (helmet with separate face mask), copied from a helmet worn by warlord Date Masamune. Lacquered 18ga steel construction with leather liner. Fully wearable or a great decorator item. Comes with wooden display stand. This is a hand crafted museum quality reproduction.
weight: 8 lb 1 oz

Also available is a matching Date Masamune katana.

Price: $395