light T-face barbute (16ga)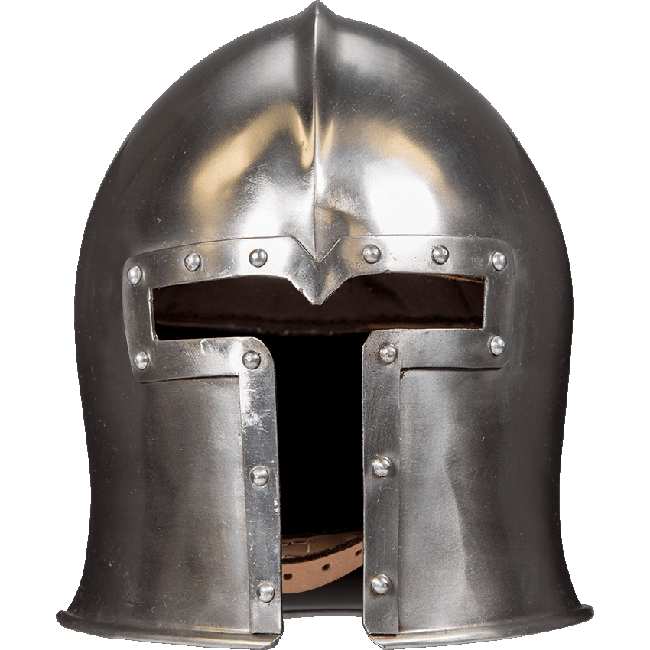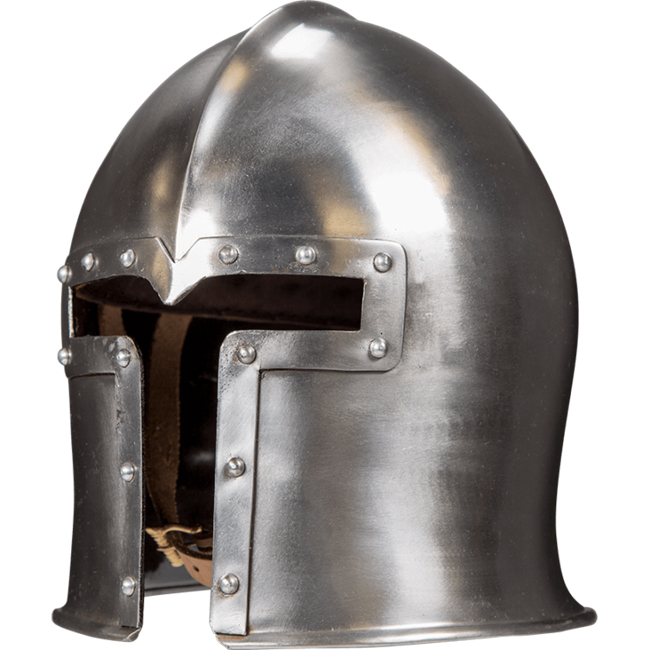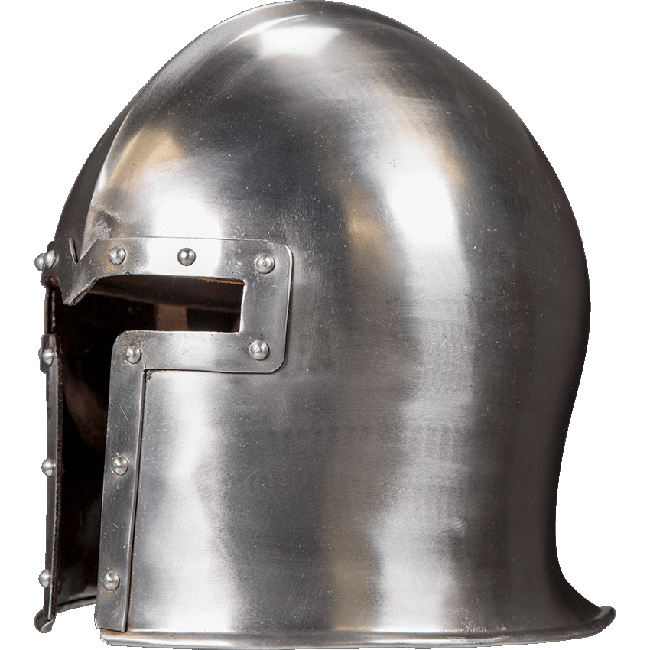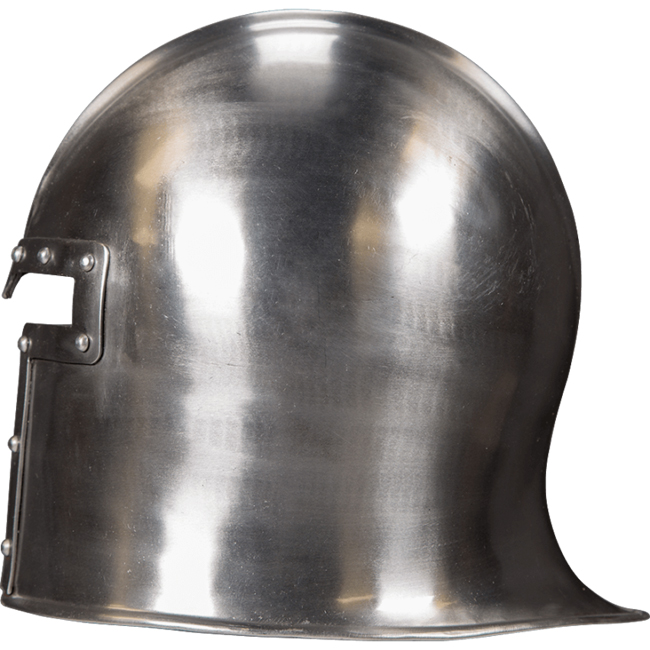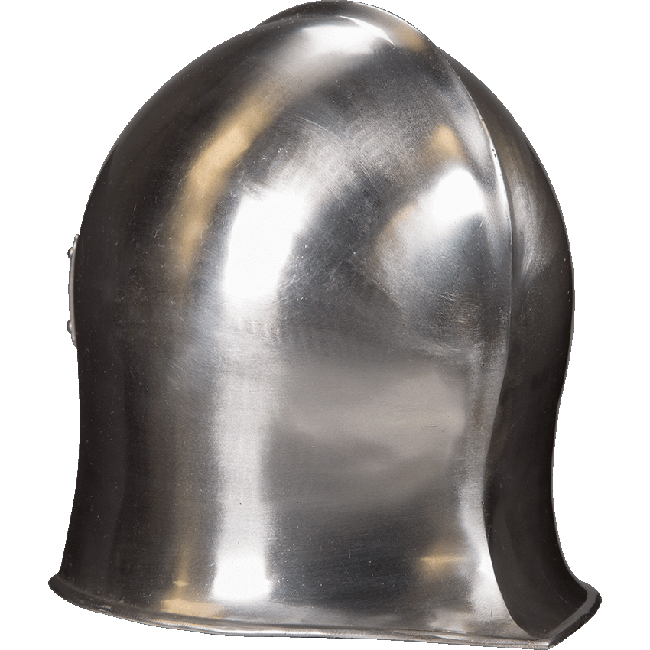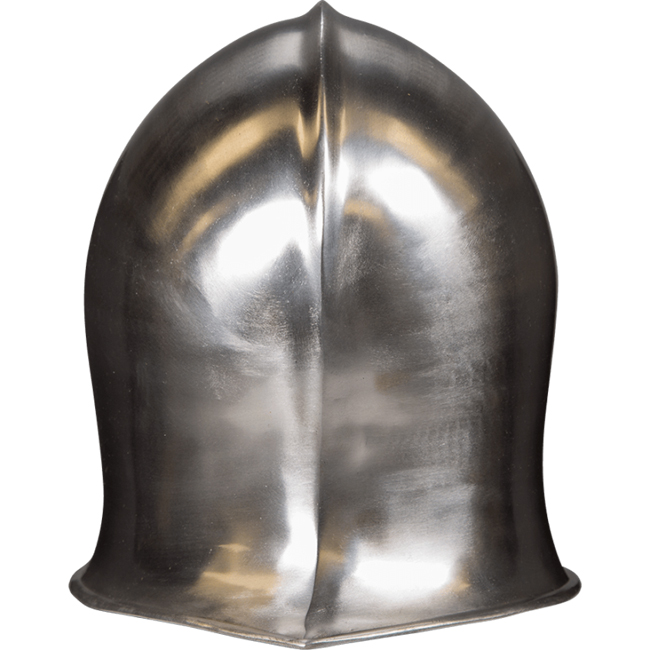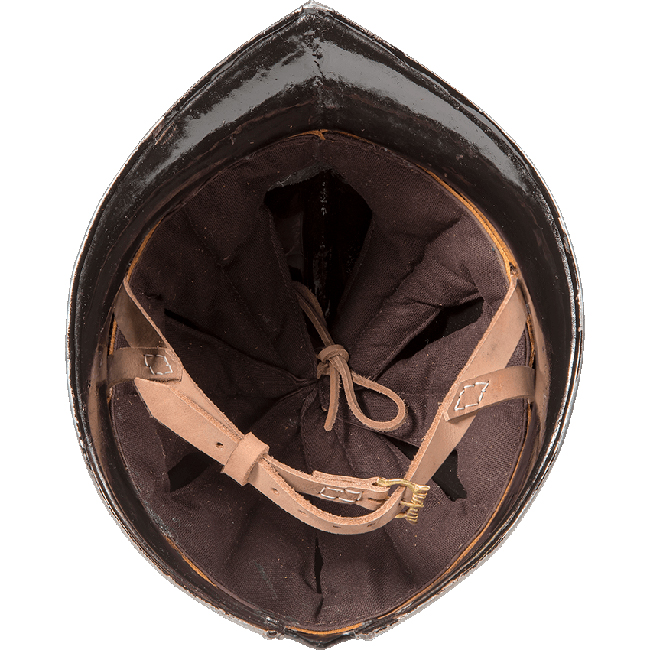 A (relatively) light-weight 15th century T-face barbute with (rather) striking reinforcements - for when your needs run to a less protective but still-looking-bad-ass helmet. 15th century Italian in design but with classical roots, these helmets were popular throughout Europe as an alternative to sallet, trading off heavy protection for good vision and ventillation. This barbute is padded with an adjustable cotton canvas liner and a buckled leather chin strap.
height: 11"
open nasal length: 6 1/2"
open nasal width: 2 3/4"
inner circumference: 26 1/2"
inner width: 9 1/4"

Price: $130