Zulu 'Iklwa' war spear c310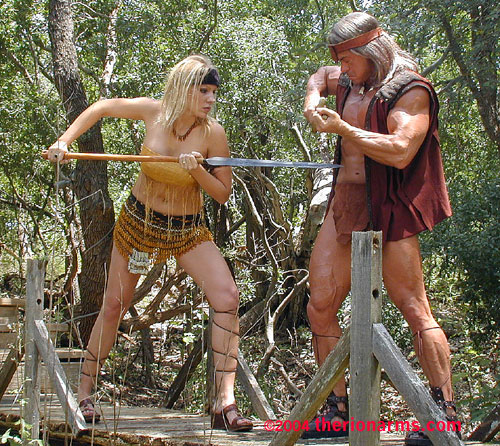 Measurements
length: 55 1/4"
spear head: 24 3/8"
head width: 1 7/8"
weight: 2 lbs 0.8 oz


Magnificent example of the Zulu "Iklwa" war spear, shown famously effective in the Zulu wars against the British and subsequent Michael Caine movies. Behind the shield, overhand and through the lungs preferred. This iklwa is from the Shangaan tribe in the Canicado region of Mozambique.